Pantelidakis IKE
Paints - Insulation Materials - Building Materials - Tools Rethymno Crete
---
The company "Pantelidakis IKE" is based in Rethymno, Crete, it was founded in 1977 by Konstantinos Pantelidakis where his son Dimitrios continues today and is active in the field of building materials - tools - paints - plumbing - keys - hardware.
Deep knowledge of market needs and affordable prices are what make us first in our area and always competitive.
Through daily research in the market, we find and make available products at the best prices, helping the private person, as well as the professional, to satisfy their needs and desires at the lowest possible cost.
Endless color combinations, as well as a wide variety of insulation, tools and hardware, plumbing, locks and hardware are available to meet your every need.
WE HAVE A FLEET OF CRANE VEHICLES WITH THE POSSIBILITY OF SHIPPING TO YOUR LOCATION.
ALWAYS QUALITY, ALWAYS ECONOMIC.
---
Railing Hardware
Tools
Keys
---
---
The top quality of our products, affordable prices, excellent service and our long-term presence in the area are a guarantee for your purchases.
---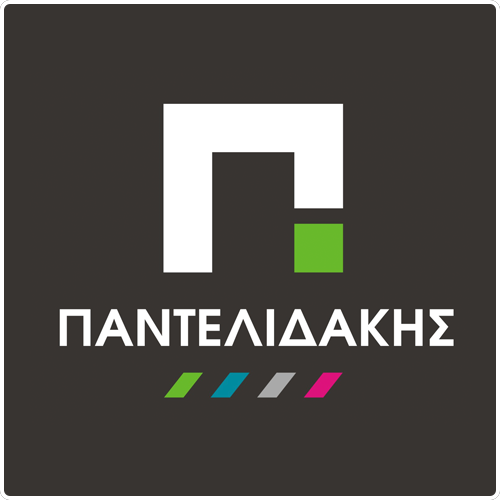 We are at your disposal for any clarification!
89 Machis Kritis Avenue / Rethymnon, Crete
Tel: 2831056308 | Email: info@pantelidakis.gr, logistirio@pantelidakis.gr